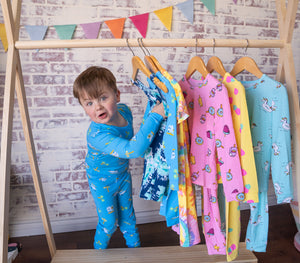 Our Founders
We are two working parents (and a loving auntie!) Together we have made it our goal to make bedtime easier and fun!
We started Lovey&Grink because we think every kid should have fun, comfortable pajamas that they are excited to put on before bed. 
- Alexis, Seth, and Becky
Our Story
As working parents, we know that anything that makes the bedtime routine a little smoother is a welcome help.
At bedtime, our 4-year-old daughter was constantly complaining that her PJs were "itchy" or made her hot at night.  When we searched for super soft pajamas that she would actually wear, we noticed that most of the softer pajama brands we saw were prone to shrink or really expensive. So we decided to make our own.
We are really excited to share them with you. We hope you and your kids love our pajamas as much as we love making them!
the beauty of kindness
Our Values
We believe that teaching values is the greatest gift we can give our children. We want to show our kids the beauty of kindness, compassion, and acceptance of everyone for who they are. That's why you'll find some pajamas with messages like "Girl Power" and "Be Kind" and it's also why we have made a point of making many of our styles unisex. There are so many ways society and culture tell kids what to wear and what to do - that's why we're happy to give kids the freedom to be themselves at bedtime. 
Lovey & Grink
Behind the Name
When our daughter Maddie was little, she had a little pink giraffe soother blanket she called "Lovey," and there was a TV cartoon she loved with a character named "Greg." When playing pretend with her dad, she used to pronounce Greg as "Grink." We combined those words and Lovey & Grink was born!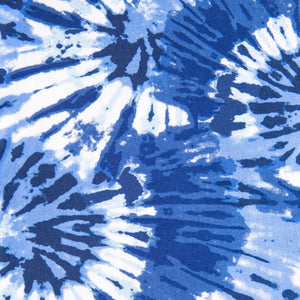 Limited Edition prints
Unique Designs
All of our designs are limited edition. We print them once, and then on to the next one! We're excited to always be evolving and creating the best prints for you and your little ones. Our advice is if you love it, buy it now! Your favorites could be sold out next week as we start designing for the next exciting print.
Contact us
email: service@loveyandgrink.com